Virtual, human care
Chronic care management
Virtual care designed with a human element to drive better population health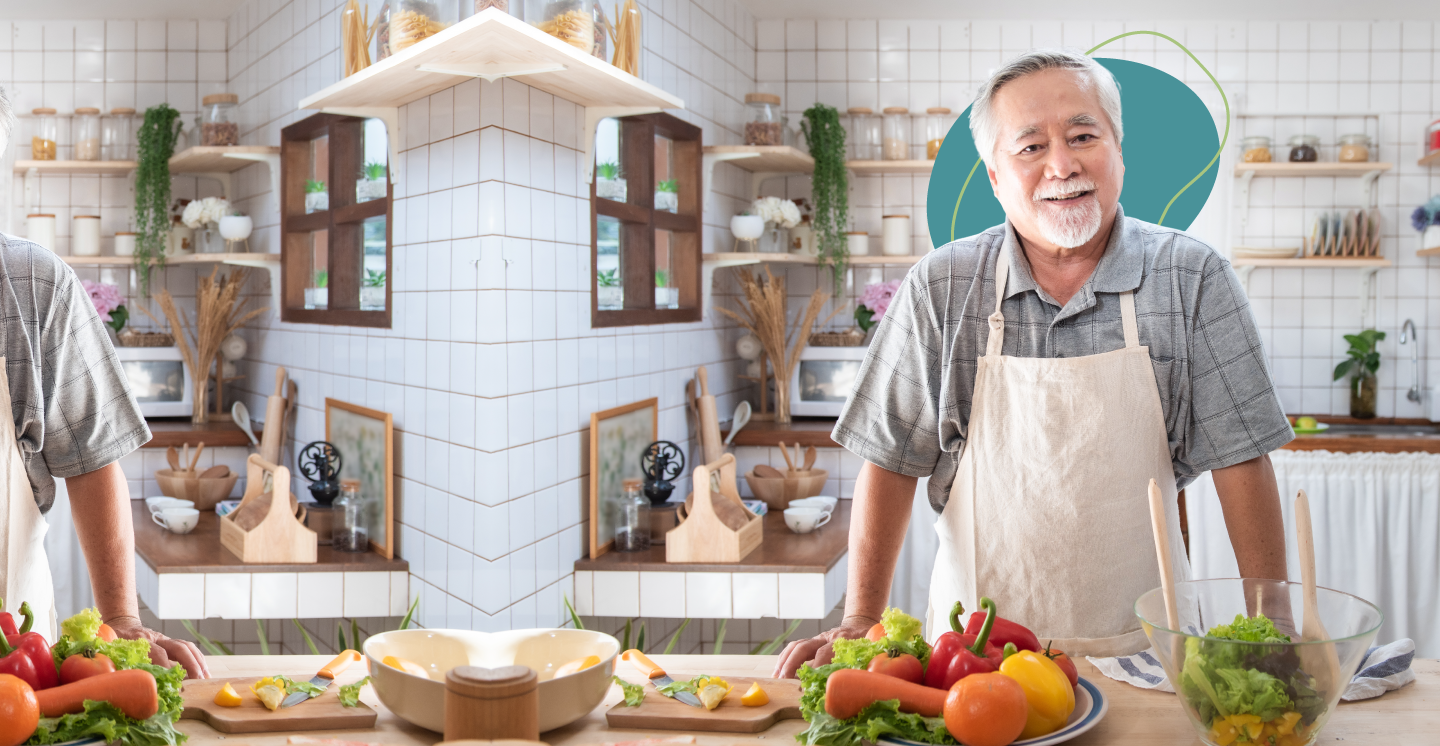 Do you want to empower your members with access to virtual care that can deliver on the metrics that matter?
Let us be your guide to providing impactful chronic care solutions:
Reduce member confusion
Reinforce care plans
Improve health literacy
Increase medication adherence
Improve quality scores like HEDIS® measures & Star ratings
Boost member satisfaction rates
Drive positive clinical outcomes
Gain unique population insights
Retain your voice in your brand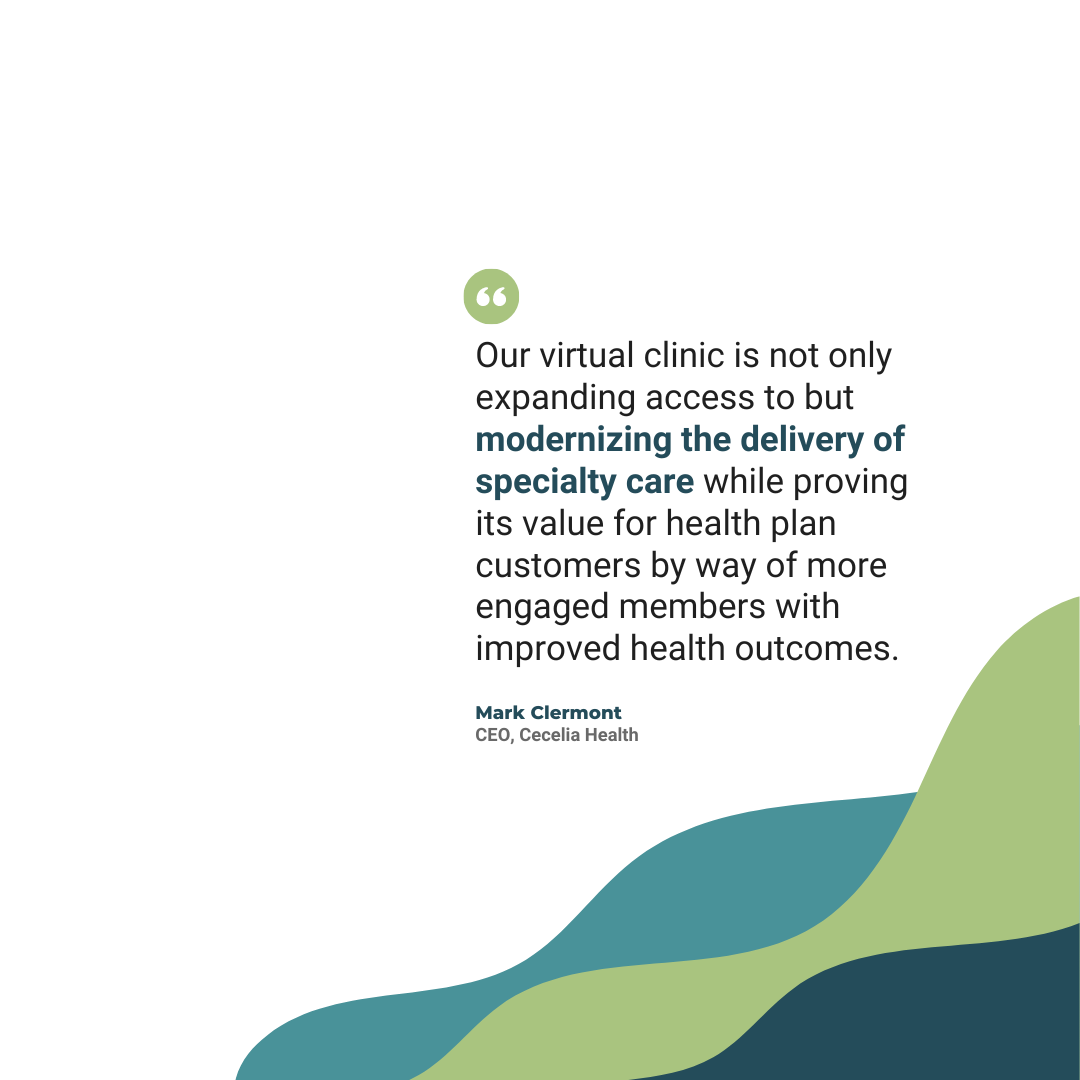 CECELIA HEALTH NEWS
Bending the cost curve
Our unique approach to member engagement is proven to deliver better health outcomes and health plan ROI. Learn how we helped a health plan partner achieve 3.7x ROI in just six months and connect with our team to see how we can put our solution to work for you!
OUR CONDITIONS
Dedicated, one-on-one condition-specific support from expert clinicians
We believe that building trusting relationships is key to helping people achieve health goals.

We partner with health plans, health systems, employers, and providers to deliver best-in-class virtual chronic care—including programs to address cardiovascular disease, chronic kidney disease, diabetes, and respiratory conditions like asthma and COPD.
OUR DIFFERENTIATORS
The Cecelia Health advantage
We complement existing care management programs and close care gaps in care for the toughest to engage populations at higher risk—resulting in improved HEDIS® measures and Star ratings. With millions of live member connections and counting, we understand how to motivate people to make lasting lifestyle and behavior change.
Here are the top 6 reasons our partners trust us:
Dedicated, expert clinicians

Our credentialed clinicians have extensive backgrounds in chronic disease management and are skilled at building one-on-one, trusting relationships.

Proactive member engagement

We drive strong member engagement utilizing a human-led proactive and data-driven approach to market programs and maximize program enrollment.

Omnichannel member experience

Condition-specific content is delivered through video, phone, email, and text, underpinned by a personalization engine that maximizes patient experience.

Device integration

We select, onboard, and interpret data for all connected devices including CGMs, blood glucose monitors, smart scales, and blood pressure monitors.

National network

As a virtual clinic licensed across 50 states, we expand access to a national network of expert clinicians and specialty providers.

Data-driven program management

We utilize relevant information including intake surveys, medical and prescription history, and first-party program data to personalize the patient experience.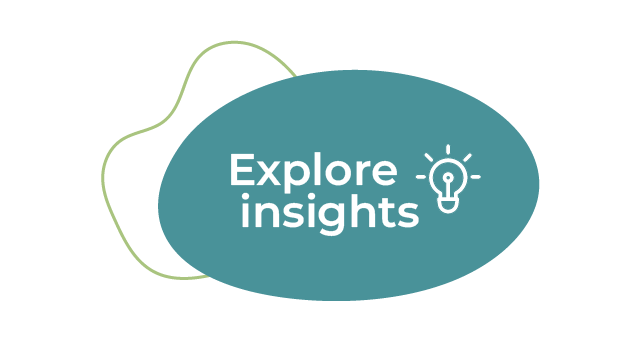 FEATURED BLOG POST
Moving to more effective chronic care programs
Virtual care for higher-risk populations can reinforce treatment plans, reduce patient confusion, and influence positive behavior change to improve health and reduce spend.
HOW WE HELP
The Cecelia Health member experience
Our virtual care solution delivers the optimal mix of human-led clinical interventions with digital touchpoints to help transform individual healthcare journeys. Each participant is paired with a dedicated clinician that helps them manage their condition through behavior and lifestyle changes.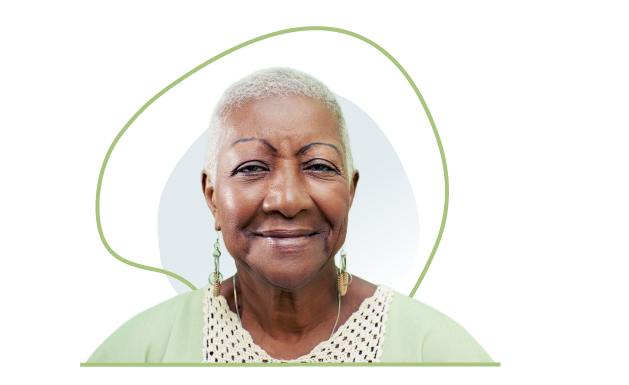 THE MEMBER EXPERIENCE
Program goals & outcomes
Better understanding of disease state

Improve medication adherence

Minimize side effects & avoid exacerbations

Better clinical outcomes related to condition

Improve quality of life
The metrics that matter
45%+
Program enrollment rate
25%+
Increase in medication adherence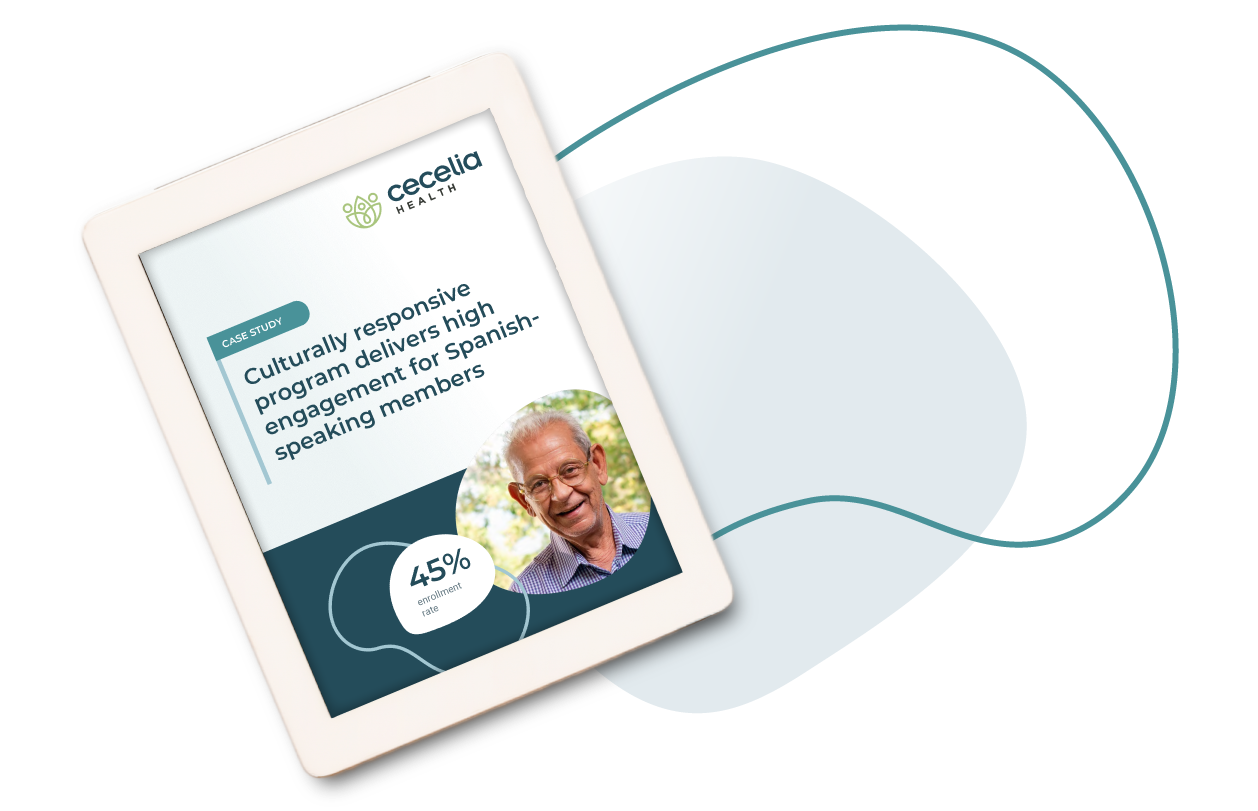 CASE STUDY
Culturally responsive program delivers high engagement
Read more about our impact on a Spanish-speaking population and how personalized support in the participant's preferred language and responsive to cultural needs can improve health literacy and drive better health outcomes.

Cecelia Health's personalized support program complements our existing care management resources and provides yet another avenue to help our members living with diabetes manage their condition and improve their overall health and well-being.

Chief Medical Officer, National Health Plan

Providers are always seeking innovative solutions to improve medication adherence and health outcomes. Cecelia Health brings personalized experience to members while delivering value-based services to providers.

Executive Vice President, State Health Plan

Diabetes is a key barrier to achieving better health outcomes, and we are pleased to offer Cecelia Health's innovative diabetes management solution to our members. Their programs help educate and motivate members living with diabetes to take control of their health and improve their well-being, as well as support our providers in achieving their quality goals.

Regional Medicare President, National Health Plan

It's important that we highlight this example of how certified diabetes care and education specialists can help address social determinants of health as part of a comprehensive care model to improve diabetes outcomes. By partnering with Cecelia Health, we are testing a high tech, high touch diabetes care model that includes addressing root causes of uncontrolled diabetes.

Associate Vice President, Population Health, National Health Plan
Let's transform lives, together.
Do you want to build more effective chronic care management programs?