WELCOME
Here's to a healthier, happier you
Access program resources and other tools to help you along your care journey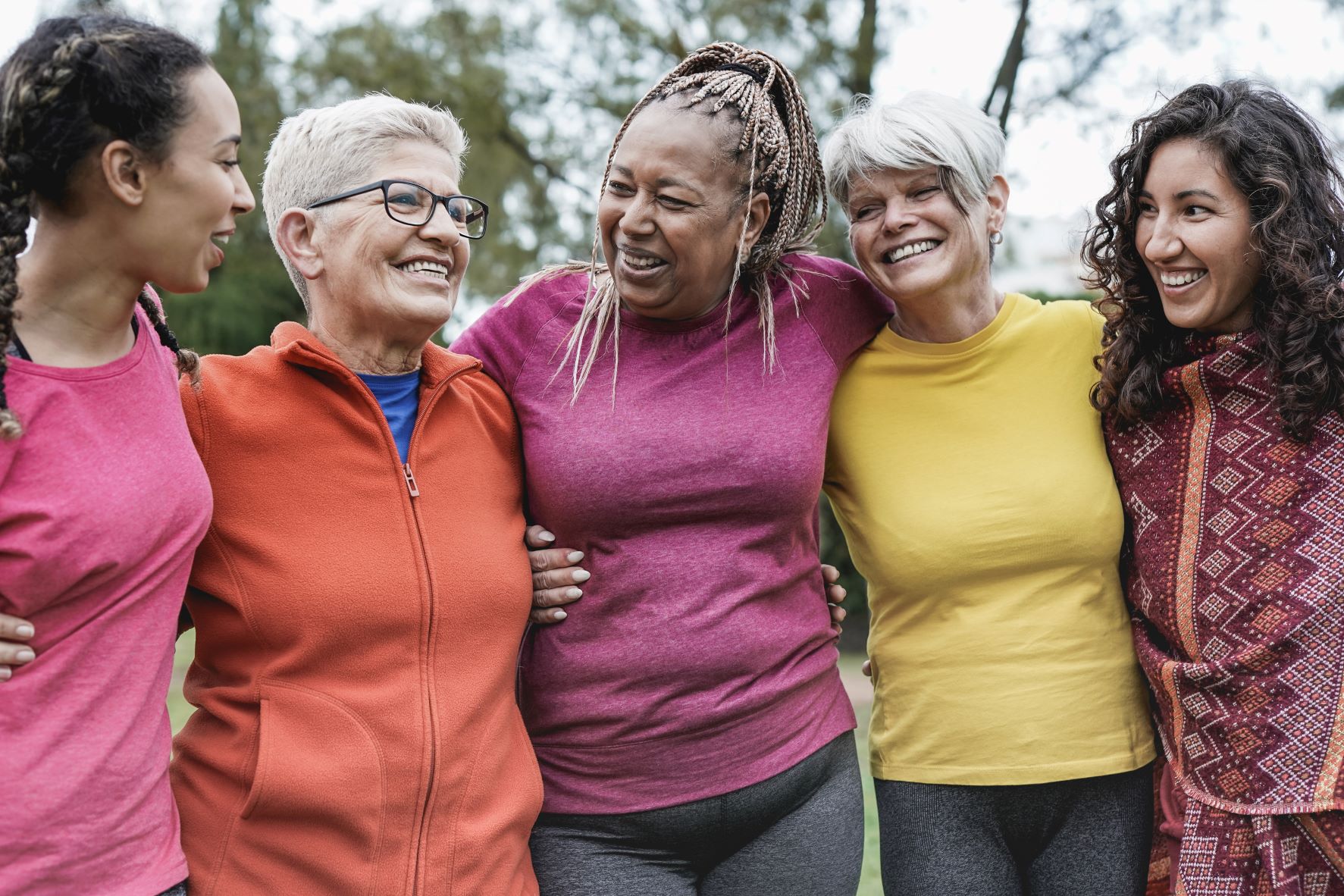 CONNECT
Join our virtual healthcare community
Follow Cecelia Health on Facebook and Instagram to get the latest updates from our clinical team and connect with others who are currently enrolled in or graduated from our programs.
FEATURED BLOG
Five tips for when you're feeling stressed
Unmanaged stress may lead to health complications that begin with a persistent headache, tense shoulders, or sudden problems falling asleep. Try these five tips to help you overcome feeling stressed.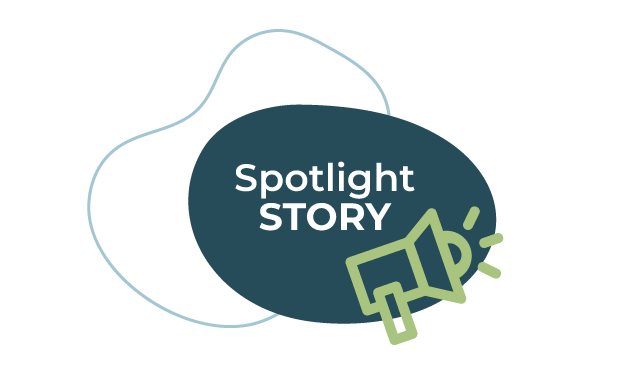 REAL PARTICIPANT STORY
Meet Janice
Janice struggled with receiving education to help her best manage her Type 1 Diabetes, but after 6 months working with a Cecelia Health clinician…