PATIENT SUPPORT
Improve medication adherence
Programs designed with a human element for improved adherence and better outcomes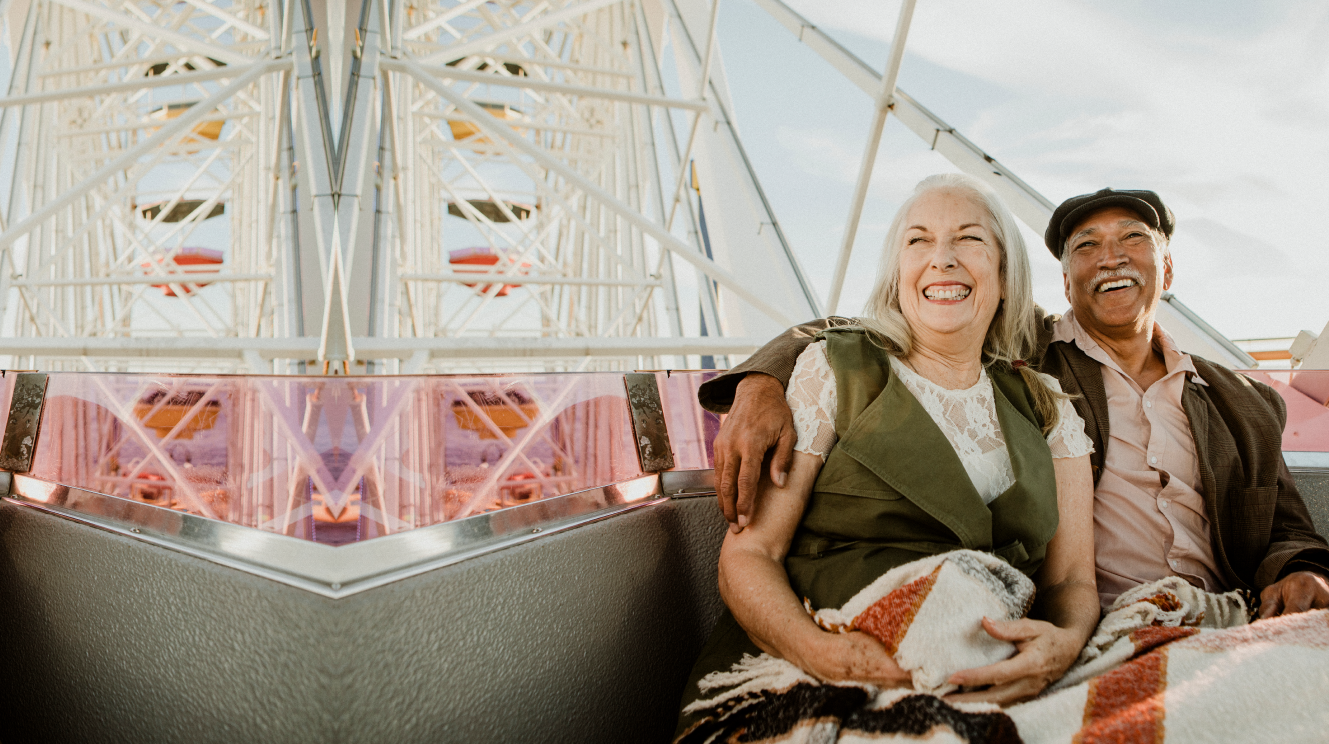 VIRTUAL, HUMAN SUPPORT
Do you want to empower patients with virtual support to improve adherence to their medication or device?
Let us be your guide to providing impactful patient support programs:
Improve therapy initiation
Increase medication adherence
Increase Rx refill rates
Safety & adverse event management
Streamline patient navigation
Gain unique population insights
Grow brand loyalty
Foster healthcare provider engagement
Demonstrable ROI
Retain your voice in your brand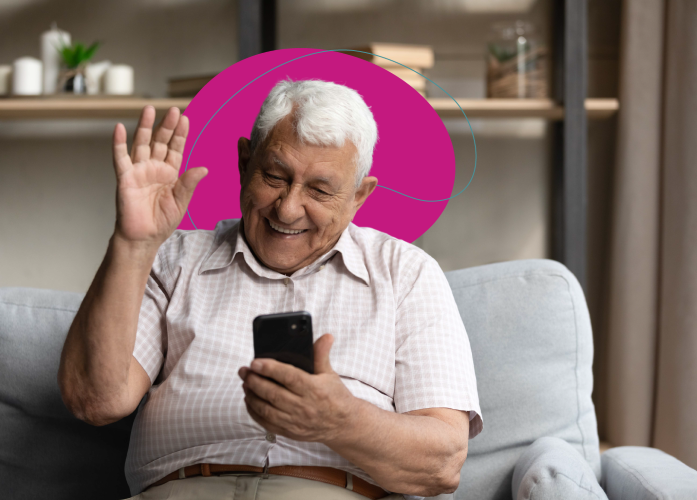 OUR PROGRAMS
Dedicated, one-on-one patient support
We believe that building trusting relationships is key to uncover and address unique barriers to medication adherence.

We partner with pharmaceutical manufacturers, medical device manufacturers and distributors, and clinical trials organizations to improve initiation and adherence across a range of therapeutic areas and devices.
OUR DIFFERENTIATORS
The Cecelia Health advantage
Our patient support solution ensures people living with chronic conditions understand the importance of taking their medication correctly and consistently. With millions of live connections and counting, we understand how to motivate people to make lasting lifestyle and behavior change.
Here are the top 6 reasons our partners trust us:
Dedicated, expert support

Our credentialed experts have extensive backgrounds in patient support and adherence programs and are skilled at building one-on-one, trusting relationships.

Proactive member engagement

We drive strong patient engagement utilizing a proactive, data-driven approach to market programs and maximize program enrollment.

Omnichannel member experience

Program-specific content is delivered through video, phone, email, and text, underpinned by a personalization engine that maximizes patient experience.

Device integration

We select, onboard, and interpret data for all connected devices including CGMs, blood glucose monitors, smart scales, and blood pressure monitors.

Data-driven program management

We utilize relevant information including intake surveys, medical and prescription history, and first-party program data to personalize the patient experience.

Safety & compliance expertise

Our team has extensive experience in navigating compliance requirements and timelines with mechanisms to report adverse events and support patient safety.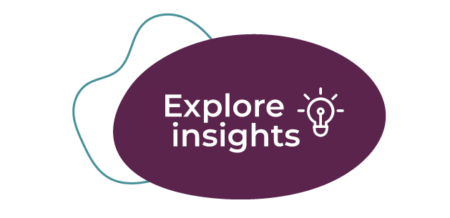 FEATURED BLOG POST
More effective patient support with clinical navigation
An expert clinical navigator as part of a patient's care team advances a more comprehensive, encouraging, and improved patient experience.
HOW WE HELP
The Cecelia Health participant experience
Our virtual solution focuses on human-led, proactive engagement strategies that leverage digital tools, so people get the help they need—when they need it—to achieve better outcomes and improve medication adherence.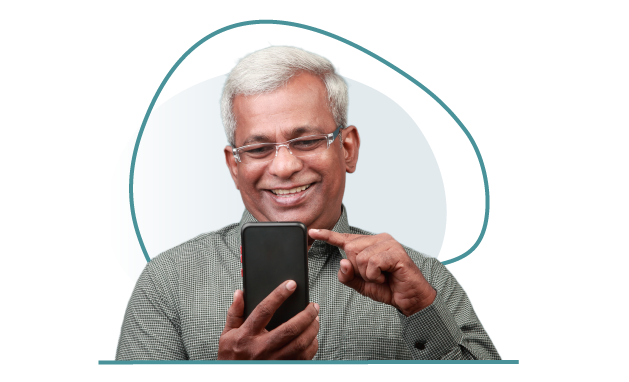 PATIENT EXPERIENCE
Program goals & outcomes
Improve medication adherence

Better understanding of disease state & therapy

Minimize side effects & avoid exacerbations

Better clinical outcomes related to condition

Focus on patient safety

Improve quality of life
The metrics that matter
45%+
Program enrollment rate
25%+
Increase in medication adherence
90%
Participant satisfaction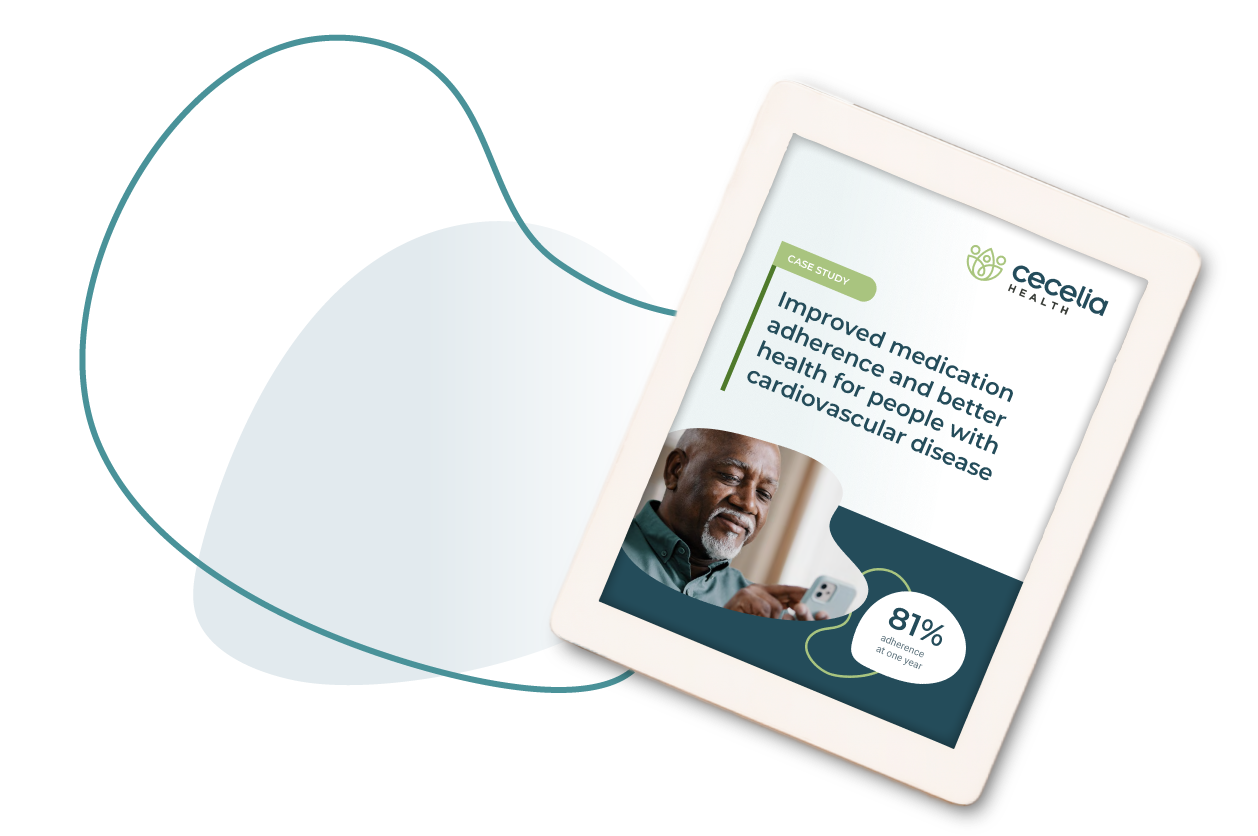 CASE STUDY
Proactive outreach from dedicated experts increases program enrollment
Learn how we enhanced an existing patient support program through human-led, expert support—resulting in increased program enrollment, improved medication adherence, and high patient satisfaction.
Do you want to build more effective patient support programs?
Our approach improves initiation and medication adherence to drive better outcomes. Let us show you how.