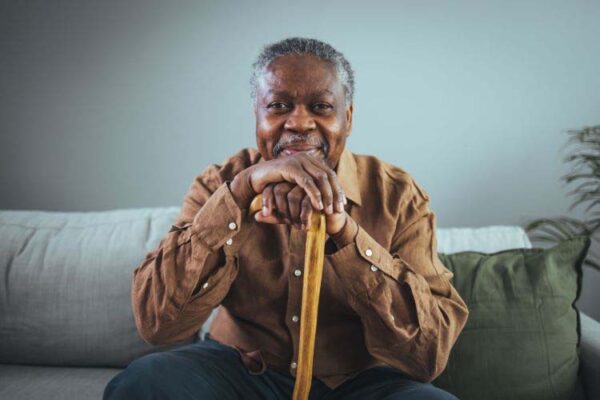 VIRTUAL CARE FOR CARDIOVASCULAR DISEASE
Our approach to better cardiovascular disease management
We connect people living with heart conditions like hypertension and congestive heart failure to their own personal health guide. Registered nurses with significant cardiovascular expertise work one-on-one with participants to uncover barriers to medication adherence, address mental health and social determinants of health (SDOH), as well as provide therapy and medication education.

70%
Participants moved into lower BP category
25%+
Increase in medication adherence
90%
Participant satisfaction
Personalized support to address heart health
Dynamic content is delivered via phone, text, video, and email based on participant preference.
Understanding hypertension, hyperlipidemia, obesity & overall cardiovascular risk

Monitoring biomarkers: Blood pressure, lipid panel & goals

Understanding medication: Action, prescribed dosing & establishing a routine

Nutrition for optimal heart health

Safe guidelines for physical activity

Psychosocial barriers

Support & motivation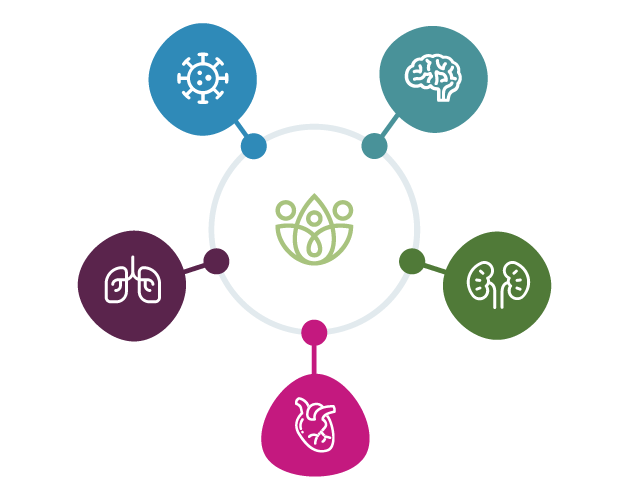 OUR CONDITIONS
Multiple chronic conditions, one proven approach
We can address several therapeutic areas, including some of the most complex and high-cost conditions:
Autoimmune

Cardiovascular disease

Chronic kidney disease

Diabetes

Gastrointestinal

Neurology

Obesity

Oncology

Respiratory
PATIENT EXPERIENCE
A more empowered virtual care experience
From program enrollment and onboarding to support and ongoing education, we understand how to optimize engagement and help people living with cardiovascular disease make lasting lifestyle and behavior change.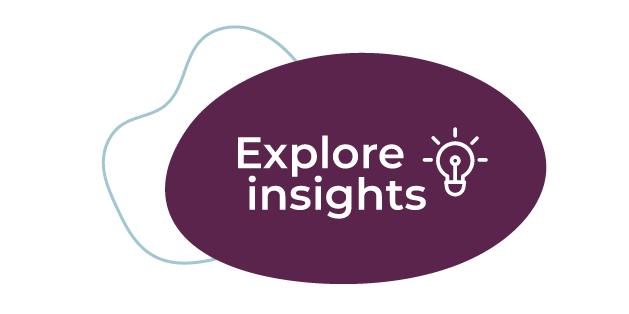 OUR INSIGHTS
Featured blog
Virtual care for higher-risk populations can reinforce treatment plans, reduce patient confusion, and influence positive behavior change to improve health and reduce spend.
Your trusted partner for virtual cardiovascular disease support
Let our experts help you build an effective solution that meets individual needs, at scale. Connect with us today to learn more.