Members of the Cecelia Health team were in Miami Beach from March 6 to 9 at the inaugural ViVE event organized by HLTH & CHIME. Positioned as the industry's new health information technology event, the programming featured a smorgasbord of healthcare industry leaders from both legacy health systems and payer organizations as well as leading innovators bringing solutions to market that promise to reshape the future of healthcare. From an event climate standpoint, it was evident that attendees were in full embrace of this vibrant gathering on Florida's Gold Coast as a welcome reprieve to the daily grind of virtual work and events. 
The impact of the COVID-19 on care delivery loomed large. Speakers were in "lock step" agreement on the permanence of a blended care delivery model, citing this as a silver lining of the pandemic. Another common refrain that could be heard in the halls of the Miami Beach Convention Center was the importance of collaboration to realize a future in which rich healthcare data sharing is the norm. It's not an exaggeration to suggest that if attendees received a dollar for every time, they heard the phrase "Interoperability now!", they would have walked away from the conference with some heavy pockets. Data was at the foundation of the conference and the vision for the future of healthcare. 
Here are some key takeaways for healthcare organizations to consider as they think about how to enable responsive, blended care journeys in 2022 and beyond: 
1. Partnerships Can Foster Innovation, But Due Diligence is Must 
The appetite for partnership in healthcare to spur innovation and drive results is still hefty, but buyers are overwhelmed. Corresponding to the surge in demand, the sheer number of solutions on the marketplace is significant with digital health funding reaching all-time highs, and buyers are stressing the need to conduct meaningful due diligence on potential collaborations to distinguish aspirational capabilities from live, performing products. Another takeaway, and a positive for solution providers, is a growing realization that short-term thinking is a recipe for failure.  
To enable mutually beneficial partnerships in healthcare, trust, co-development, and refinement are critical components for success. 
2. Human Engagement is Critical in a Digital World 
While technology is no doubt playing a key role in redefining care delivery, thought leaders were largely in agreement that a "one-size fits all" approach is suboptimal. According to many individuals from provider organizations, they've witnessed that technology can lead to additional unintended barriers to care. Leaders from diverse organizations on the panel, "The New, Mixed Reality of Care" argued for a more wholistic approach to virtual care that provides options across a variety of modalities to meet the needs of diverse users.  
Facing what Crossover Health co-founder, Nate Murray, termed as "Dog's Breakfast," leaders underscored the benefits of synchronous human support to resolve confusion and help individuals navigate the maze of digital health. 
3. Interoperability Now, But How? 
It's fair to suggest that the current sentiment on healthcare interoperability landed somewhere between a healthy skepticism and cautious optimism. Despite regulatory changes and new standards, all were largely in agreement we are not yet at a point where information is accessible to the people that need it when they need it. One panel, aptly titled "Complicated Convergence of Clinical and Claims Data," argued that for the promise of interoperability to become a reality, the idea that healthcare data is IP must be rejected.  
A silver lining: many leading startups including Particle Health, Credo, and others are making headway on breaking down barriers to data liquidity that can enable personalized, data driven care delivery in an ecosystem world. 
4. Value-Based Care Remains an Aspiration 
While the intersection of health technology and value-based care remained a prominent topic of discussion, it was evident that there is a long way to go in realizing the promise of an outcomes-based payment model. Some even question the concept itself given that current thinking often promotes the benefits that payers would realize and doesn't adequately consider what others stand to gain. With value-based care payments remaining a limited portion of overall reimbursement, new approaches are critical to align care deliver to value.   
For value-based care to become a reality, new incentives to break down fee-for-service behaviors are essential. 
5. Measure, Measure, and Measure Some More 
The importance of real-world evidence was stressed by nearly all stakeholders from pharma to payers. While this has always been a priority, the convergence of digital health with more widespread access to data has created new pathways for measurement of technologies, interventions, and therapies.  
This has widespread implications for healthcare innovation as a greater burden will fall on the shoulders of innovators to prove the efficacy of their approaches. Solution providers should integrate measurement as a key pillar of everything that they do. 
Ultimately, the inaugural ViVE event was a success on many levels and is positioned to become a mainstay on the healthcare conference circuit for years to come. Cecelia Health recognizes our important role in redefining care journeys and delivering personalized care to individuals with chronic illness. We look forward to working with stakeholders like Startup Health who recently launched their diabetes moonshot and others across the industry to advance the future of virtual care. 
About the Author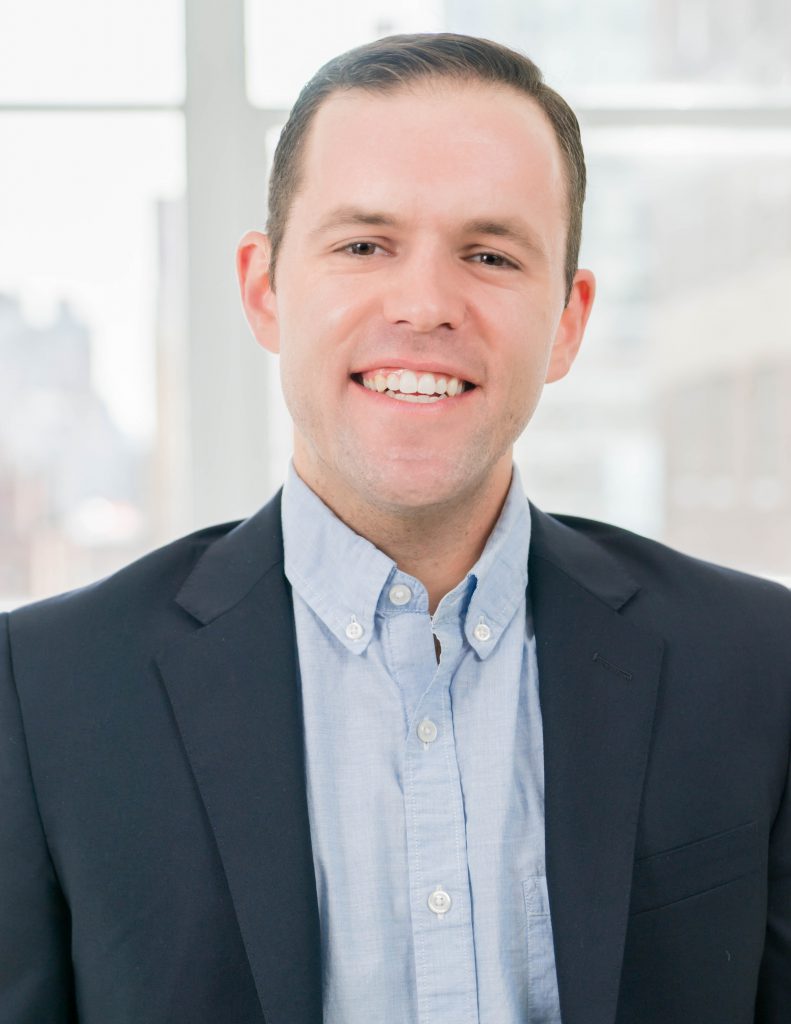 Dan has 10 years of experience at leading, mission driven organizations in the healthcare and education industries. During his career, he's held a number of high impact roles across a wide range of commercial functions thus optimally positioning him to support Cecelia Health's continued growth as the organization's product marketing leader. He joins the organization from McKesson Corporation, a Fortune 10 healthcare company, where he was a member of their MBA Rotational Program completing high-impact rotations in pharmaceutical marketing, account management, supply chain strategy, and public policy. Prior to his tenure at McKesson, Dan worked at Teach For America leading their recruitment strategy in the Northeast region after serving as a corps member in Houston, Texas at a KIPP Charter School. Dan holds a BA from Boston College as well as a MBA from the University of North Carolina at Chapel Hill. In his spare time, he enjoys hiking and traveling with his family.