The proliferation of digital healthcare and adoption of telemedicine has been synonymous with the spread of COVID-19, evidenced by global digital health funding reaching an all-time high of $52.7 billion in 2021. The emergence of digital health and virtual care into the mainstream is a prominent silver lining to develop from the pandemic given it presents rich, new opportunities for collaboration in a siloed system.  
Yet, for all the optimism surrounding this "digital health revolution," the application of new technologies and care models is still in its infancy. When one examines digital health as it relates to health plans, for example, the gap between bullish initial expectations and the stark reality of what the first wave of partnerships has able to deliver for plans and their members is apparent. This gap is perhaps most significant when it comes to chronic condition prevention and management.  
In the years leading up to the pandemic, health plan demand for new care solutions in chronic condition management surged as disease incidence reached new heights and traditional care models struggled to respond to the complexities of managing chronic illnesses at scale. Health plans scooped up point solutions with limited ecosystem connectivity creating friction for providers and limited results for members. 
It's time for health plans to embrace a more holistic approach to chronic condition management that effectively harnesses the power of digital health technologies and virtual care working in tandem—a new frontier for health plans as care shifts to a patient-centric, ecosystem-based approach.  
Below are some insights for plans to consider as they look to advance their chronic condition management strategy in 2022 and beyond: 
1) Utilize All of the Data at Your Fingertips 
Many plans have yet to effectively utilize the wealth of the data they have available. Careful analysis of member populations and existing research is a must for plans looking to implement new virtual care strategies as not everyone with a chronic illness will respond to or engage with to the same modality of remote care or digital intervention. Just as providers are well served to consider the unique circumstances of patients, plans would benefit from taking a similar approach that carefully evaluates the needs, barriers, and preferences of their member base to effectively structure their digital wellness and virtual care platforms. 
To illustrate this point, just 25% of people over 50 in the United States use at least one mobile health app, according to a recent national poll conducted by the University of Michigan, with more than half stating that they are not interested and have never used one. This data suggests that digital only solutions may be ineffective at addressing the needs of the majority of patients with chronic illness. Thus, it's critical to integrate solutions that incorporate all of the right modalities to maximize adoption, engagement, and efficacy across populations.  
2) Align Strategies Internally to Promote Positive Outcomes 
Payers have an opportunity to actively position themselves as curators of new healthcare experiences in the digital age. They are the key conduit between patients, providers, and the wide array of supporting manufacturers. To do so, there must be a clear commitment to this new paradigm of an ecosystem –based, patient-centric model as opposed to one that puts healthcare systems in the center. Moreover, it's critical that internal teams are not acting in siloes when assembling digital healthcare partnerships or redesigning benefits to promote greater remote care collaboration. Health plans that find success integrating digital health into their networks will actively develop end-to-end experiences for their members and providers that can be improved over time.  
3) A Holistic Strategy Considers the Needs of Both the Hand Raisers and the Poorly Managed 
A small percentage of overall members populations drive the majority of annual health spending. According to an analysis conducted by the Kaiser Family Foundation, just 5% of people accounted for 50% of total healthcare spending in their network in 2019. These individuals had an average of $61,000 in annual health expenditures and most were diagnosed with chronic conditions like diabetes, heart disease, asthma, and others. They also tend to manage complex care regimens due to multiple comorbidities and face significant barriers to maintaining good health. The implications and unique challenges for health plans are significant when considering how to address the needs of these populations. 
The upside of structuring care programs and ecosystems to support high risk populations should be a higher priority given even a moderate engagement of these populations can help realize significant value for a plan. While the conventional wisdom may be that these individuals are simply unresponsive or unable to be adequately influenced to improve their health, this line of thinking should be reconsidered, and plans would benefit from prioritizing the integration of proactive virtual care solutions into their network. This is supported by recent research that found top-performing remote diabetes care approaches differed from lower-performing programs primarily by emphasizing data-driven proactive outreach to patients to intensify treatment. 
Additionally, there are notable examples of virtual care companies, like Cecelia Health, that have proven their approach can effectively drive engagement and outcomes with poorly managed populations. Cecelia's approach relies on proactively engaging eligible members with chronic illness and subsequently delivering a personalized support program that provides the optimal mix of clinical interventions and digital touchpoints. Plans will derive value from partners that specialize in addressing the needs of complex populations and should consider looking outside of their own network and tenured strategy for expert guidance. 
4) A Platform Approach to Provide Members with Choices Makes Sense 
Consumerization has long been a growing trend as power continues to shift to patients who desire more control of their healthcare experience. While one of the vague promises of digital health and virtual care has been to reduce costs, the true value is in more engaged and empowered members. If members take ownership over their own health, they will see improved outcomes and plans will realize savings. One option for plans to consider is to provide members with more choice when it comes to managing their health. And the range of virtual care solutions on the marketplace presents a tremendous opportunity for health plans to move from a point solutions-based approach to a platform approach.  
Innovative health plans such as Blue Cross Blue Shield of California have already recognized it is to their advantage to offer their members a range of options and are doing so through the Wellvolution platform. The platform's success in terms of both engagement and outcomes suggest that there are benefits derived from offering multiple solutions within specific disease states where members can choose from multiple approaches that may best meet their needs. When assembling a platform, one thing that plans would be well served to keep in mind is the critical need to balance access to digital technologies with the appropriate level of human interventions.  
5) Clearly Define Success and How to Measure It 
With the rise of chronic illness prevalence projected to explode over the next decade, the time to act is now to identify gaps, chart the strategy to close them, and clearly define the intended outcomes. This measurement and accountability process within a payer organization requires collaboration across as many as seven different departments. Some questions for plans to consider are as follows: 
How will your collective organization agree to accurately measure, track, and evaluate the progression of each intervention and strategic program? For example, what were the short and long-term cost savings goals across all the different unique populations and lines of business? What is included and excluded from the calculation?  

What are the tangible improvements in medication adherence and persistency? Were the gaps that the member closed directly attributed to the efforts of your strategic program or were they naturally derived by the member?  

How should you track the engagement with the member's healthcare provider; especially in Value Based Arrangements?  

Are these short-term or long-term goals? How are you tracking monthly towards those goals? Is there a position to re-valuate and pivot as needed across the whole ecosystem? What is realistically attainable?  
Plans should also look to define success and as well as the risk as mutually shared between all parties involved. This can include risk sharing agreements, strong SLAs, incentives such as waived co-pays for participating, and most certainly shared access to data and measurement of impact. Moreover, plans should seek to respond to member preferences by balancing digital and human intervention. 
In conclusion, health plans can seize this opportunity to take the learnings from their initial foray into digital health and play a key role as conveners of new healthcare ecosystems that put patients front and center. To do so, payers will need to take up an active role in the virtual care ecosystem and integrate with value added partners that can help them create seamless member journeys informed by robust member data. Virtual care ecosystems will be a critical part of any payer strategy in the future and now is the perfect time to begin moving towards the next frontier of digital health. 
Contributors: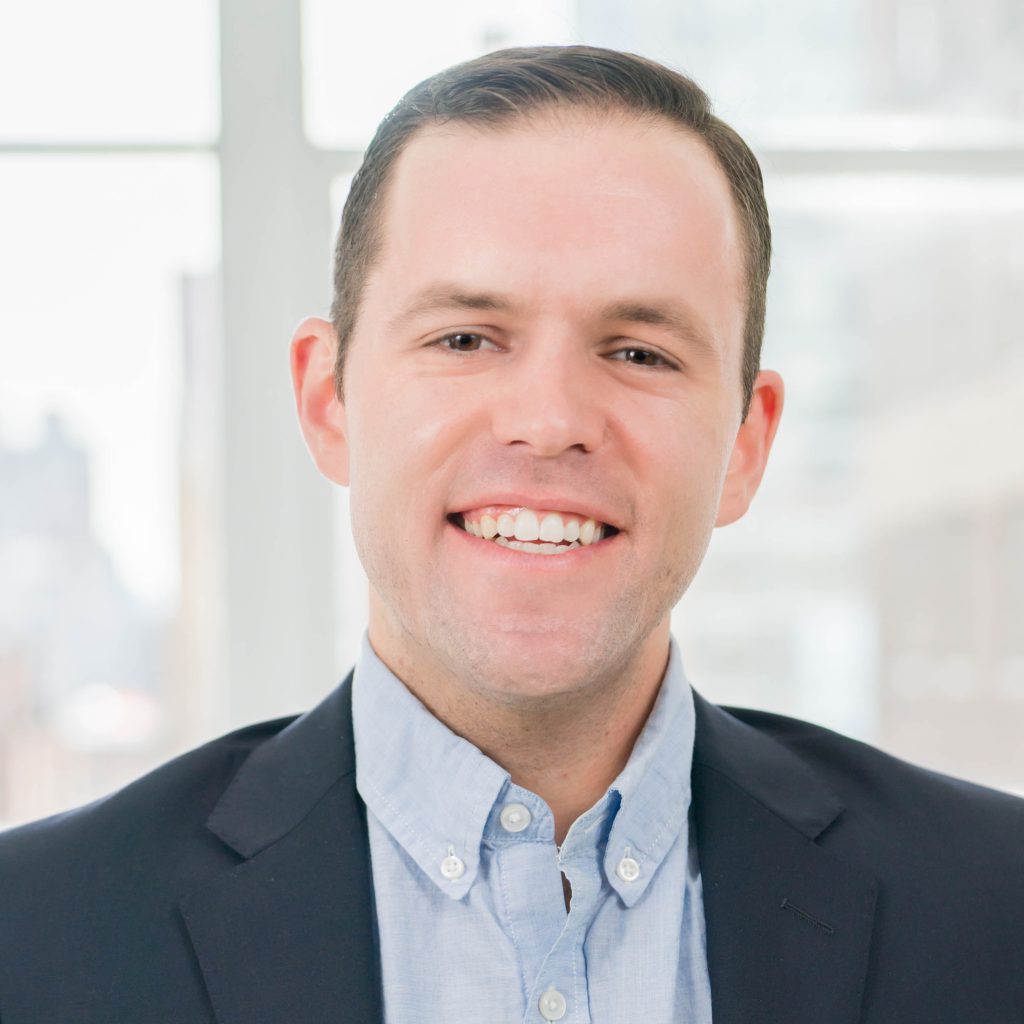 Daniel Johnson, Director of Product Marketing at Cecelia Health
Tom Shankle, Vice President, Payer Health Solutions at Cecelia Health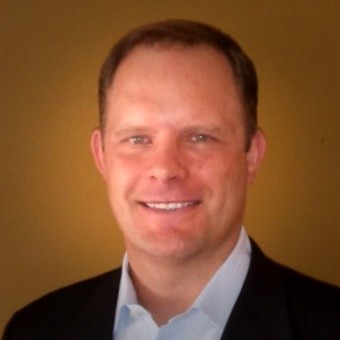 Blake Butler, Vice President of Enterprise Strategy at Cecelia Health