Equitable access weight management

By Dr. Arnold Saperstein, CMO
An alarming forty percent of Americans are living with obesity.  It is the second leading cause of preventable death, leads to many other chronic illnesses and cancers, and is a common comorbidity that adds to the complexity of health management.  A recent 60 Minutes segment highlighted that many people still consider obesity a behavioral issue, and not a disease.  According to the segment, and surprisingly, many providers aren't taught that obesity is a disease in medical school. This leaves them to recommend diet, exercise, and willpower as the solution. But science tells us that it is, in fact, the brain telling you to maintain a certain "set point." This set point drives hunger and keeps you there unless it is reset.   
The pharmaceutical industry has been making progress in developing therapeutics to help the brain "reset" the set point.  Proof of clinical efficacy is now surfacing (1) (2) with treatments that sustain double-digit, long term weight loss, spurring consumer interest and demand.  While health insurers have long provided weight management programs, they have been slow to cover medications, waiting for clinical evidence.  Since treating obesity lowers the risk of other diseases – diabetes, heart disease, multiple forms of cancer, and many more contributing to the high cost of care – it would be in their best interest to do so.  Without insurance, these drugs cost upwards of $1,500 a month. Thus creating health disparity in access and affordability of these medications – a significant barrier for widespread adoption.   
Change on the horizon
The perfect storm between clinical evidence, insurance coverage, supply in the form of new pharmaceutical entrants, and public demand are creating an environment ripe for meaningful change.  As a virtual specialty care organization with solutions across a range of chronic diseases, we expect to see an uptick in weight management programs to include these therapeutics as insurers are starting to include them in formulary.  It will be interesting to see how these programs evolve and scale to the sizeable population impacted by obesity and what combination of care – digital, behavioral, therapeutic – will drive enduring, widespread results in helping patients sustain long-term weight loss.   
Sources
Wilding, JPH et al. (2021) Once-Weekly Semaglutide in Adults with Overweight or Obesity. Available at: https://www.nejm.org/doi/full/10.1056/NEJMoa2032183. Accessed 1 February 2023.
Ghusn W et al. (2022) Weight Loss Outcomes Associated With Semaglutide Treatment for Patients With Overweight or Obesity. Available at: https://jamanetwork.com/journals/jamanetworkopen/fullarticle/2796491. Accessed 1 February 2023.
About the Author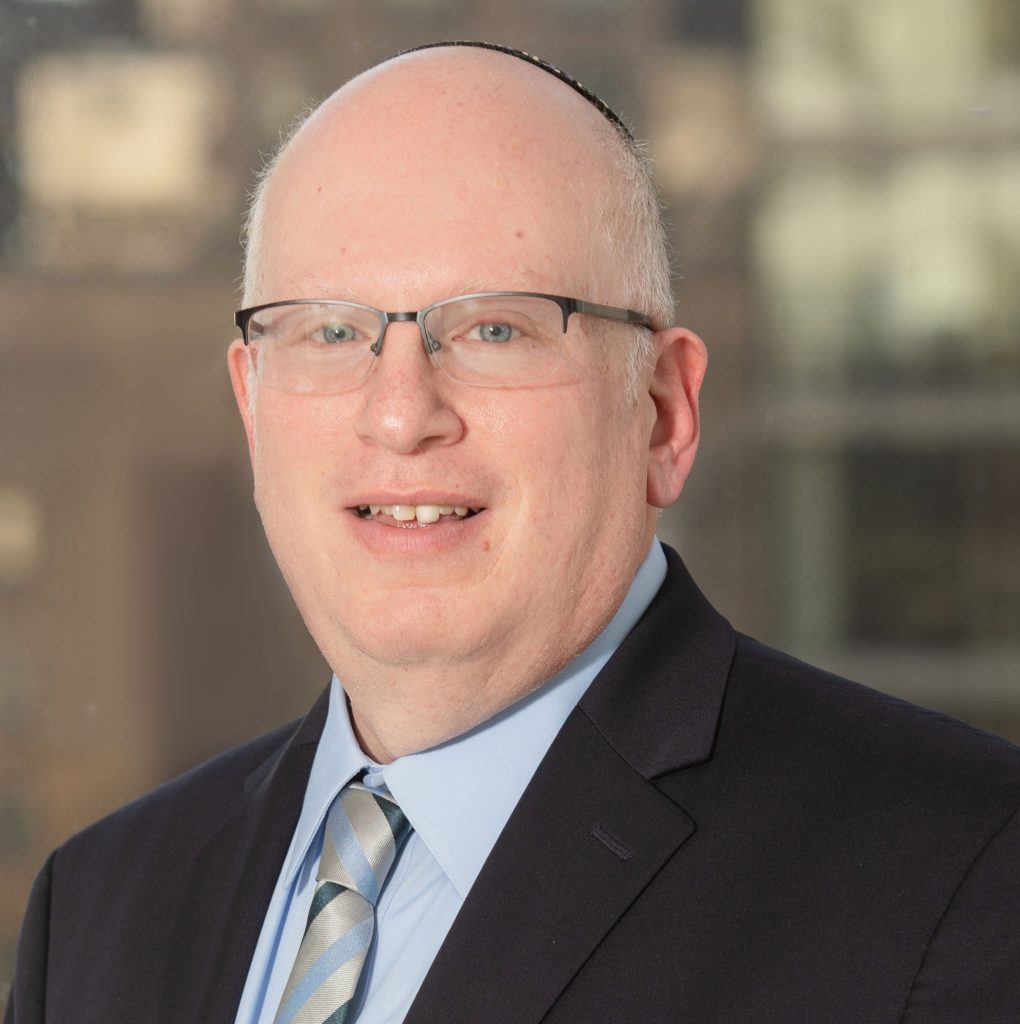 Dr. Saperstein began his managed care career in 1992 and continues to dedicate his expertise to developing programs that ensure the highest quality of care. He joined Cecelia Health in 2019 as Chief Medical Officer, where he built the first national virtual Endocrinology telemedicine practice. Dr. Saperstein has expanded the company's chronic disease management approach beyond Diabetes to include Cardiovascular risk reduction, Congestive Heart Failure, Obesity, Chronic Kidney Disease, Asthma, and COPD programs. He leads Cecelia Health's national network of expert clinicians and specialty providers, achieving excellent clinical results for patient populations across the country. Prior to Cecelia Health, Dr. Saperstein held leadership positions at MetroPlus Health Plan, joining in 1995 as Chief Medical Officer, next serving as President and CEO from 2006 until 2019. Under his leadership, MetroPlus ranked as one of the highest scoring plans for quality of care (measured by the New York State Department of Health Medicaid Incentive Program and by the Medicaid Consumer Guide for New York City) and rose to the forefront of Value Based Purchasing. During his tenure, Dr. Saperstein developed a groundbreaking quality incentive pay for performance program across the entire network of an estimated 32,000 providers and grew the member population 1100% to serve more than 500,000 people.