Paul, a long-haul truck driver, entered a Cecelia Health cardiovascular program with a cardiac history of atrial fibrillation and an eventual normal sinus rhythm after cardioversion and diabetes. He was diligent about some aspects of his self-care, such as taking his medications successfully by using a weekly pill organizer and attending regular follow ups with his medical team. Working with a Cecelia Health clinician to get help with additional lifestyle components was of interest to him, namely improving his diet and exercise habits while traveling a lot for his job. Paul was inspired to do better for his family – a spouse and numerous grown children that he was motivated to live for! 
During the one-on-one sessions with his Cecelia Health clinician, Paul set and worked on important and realistic lifestyle goals. To get in more activity, he started parking farther away from restaurants and at gas stations when he was at truck stops. He found that those extra steps added up to an additional mile of walking per day! His Cecelia Health clinician also discussed healthy eating on the go, and he set goals to make better choices, like smaller portions at fast food restaurants and decreasing his chocolate intake.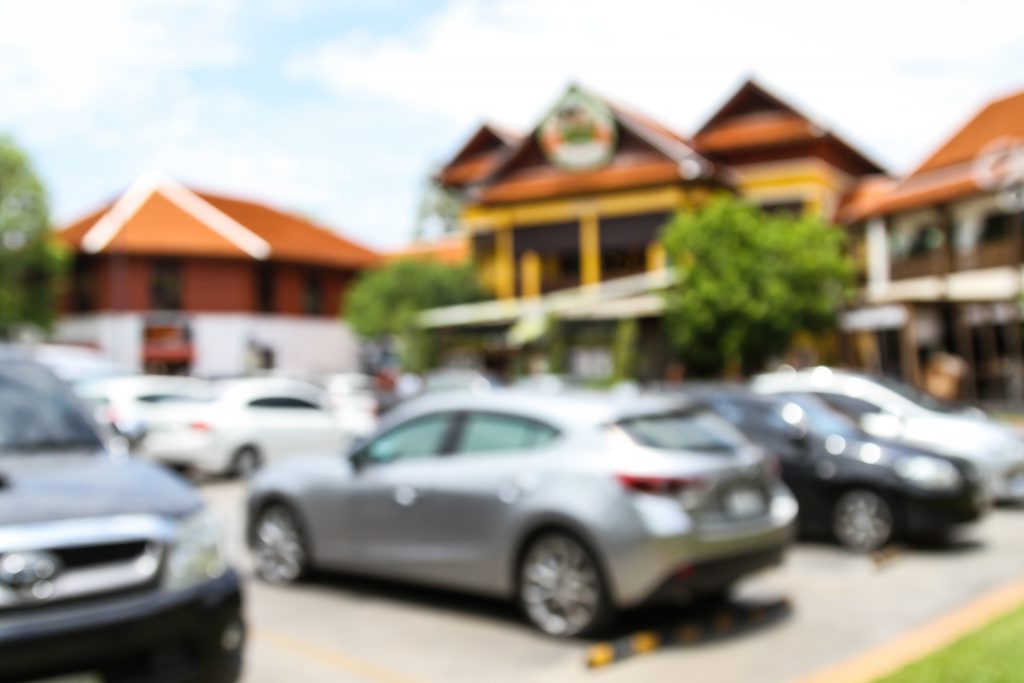 In the time that Paul was in the Cecelia Health program, he kept off 20 pounds of previous weight loss and maintained good blood sugar control with an HbA1c of 6.2%. He reports feeling the best that he has in years and has so much more energy now! Paul's experience in the Cecelia Health cardiovascular program shows that even those in a challenging field of work can set small goals and make positive changes when provided with the right support and resources. Just a few steps can go a long way! 
To learn how a partnership with Cecelia Health can help improve the lives of more people living with chronic conditions, visit our website.