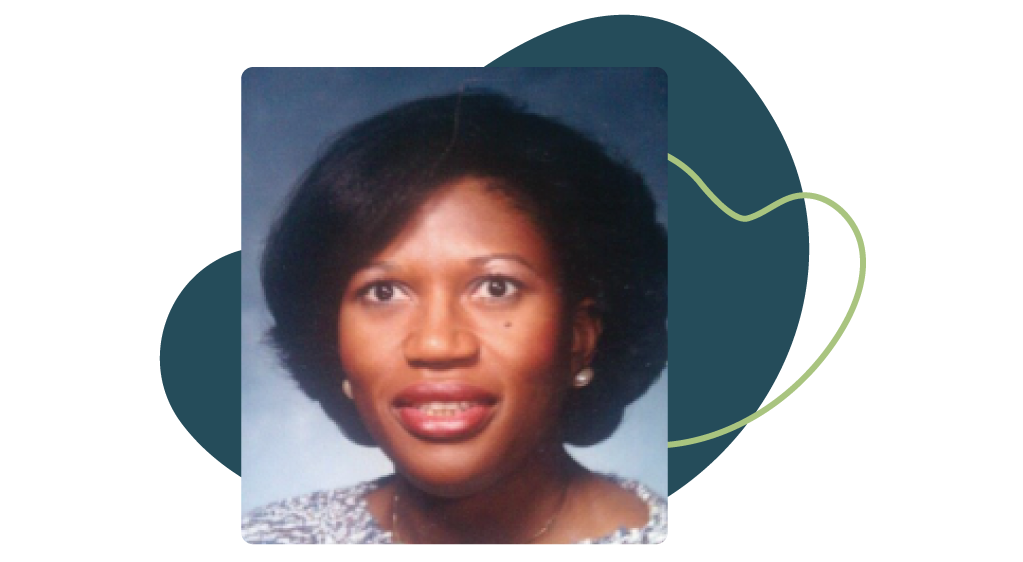 BECAUSE OF CECELIA
The inspiration behind Cecelia Health
Because of one clinician, millions of lives are changed.

Cecelia, a Certified Diabetes Education and Care Specialist (CDCES), met David Weingard at a turning point in his life—after his Type 1 diabetes diagnosis at the age of 36.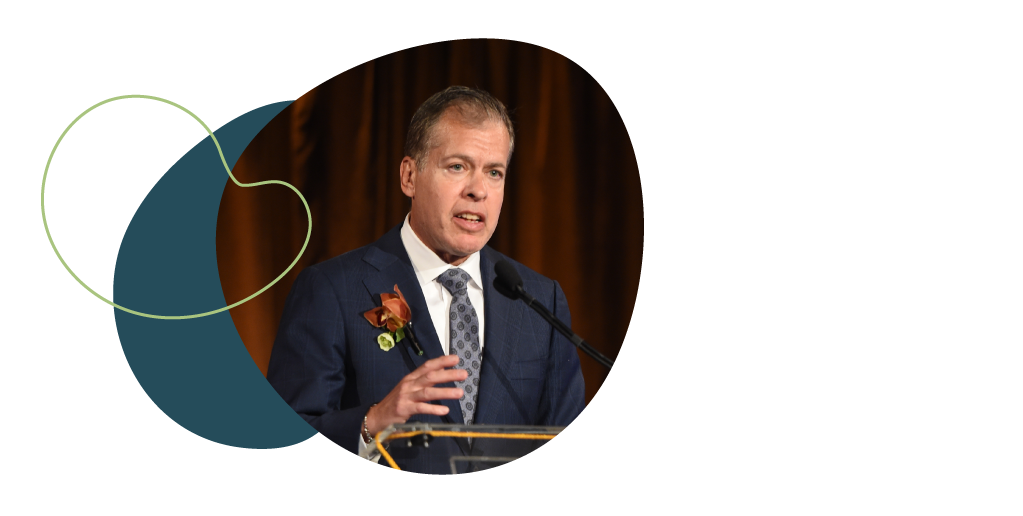 Although he felt overwhelmed and frustrated, David's connection with Cecelia was a transformative experience. She offered personalized education, support, and compassion that gave David hope in knowing he wasn't alone in his care journey. Cecelia showed David that having diabetes was not a death sentence—he could learn to manage his condition and live an empowered, healthy life.
This inspired David to start a company that would offer the same guidance to people living with diabetes and other chronic conditions. Now, Cecelia Health's virtual platform enables a team of expert clinicians to deliver personalized support at scale, helping people achieve their health goals and live healthier, happier lives.

Cecelia's compassionate legacy lives on through an organization that is deeply committed to keeping human engagement at the core of the healthcare experience.
We believe in the power of human connection
Virtual chronic care programs designed with a human element to transform the lives of people living with chronic conditions