Managing diabetes on your own is complicated.  It requires a delicate balancing act to ensure that your body receives the optimal amount of insulin, food, and exercise to maintain adequate blood glucose (BG) levels. Living with diabetes is a 24×7 job that is both challenging and exhausting. 
People living with Type 1 diabetes (T1D), like me, face an additional burden presented by the looming threat of hypoglycemia, or low BG levels. Given that our bodies don't produce insulin, we have to take actions in the short term to regulate our BG levels to avoid the lows. Hypoglycemia can lead to passing out or other serious complications, including death, if not treated. On the opposite end of the spectrum, prolonged, elevated BG levels, or hyperglycemia, can lead to complications such as kidney, eye and nerve damage.   
Training for the big race 
Since being diagnosed with T1D at age 36, I committed to living a full life with diabetes and have been fortunate enough to continue to run in triathlons (including Ironman distance) and races around the world. Decades later, I continue to participate in endurance races–they give me purpose. My friends say that I compete alongside my wife Andrea, but the reality is that she is way ahead of me. 
In 2020, Andrea and I committed to run the Otillo swim-run race in Europe, one of the hardest adventure series in the endurance racing circuit. This event presents 10 alternating segments of open water swims combined with grueling runs totaling approximately 24 miles with an overall race cut off at 9 hours. To add to the complexity, we would be required to wear special swim-run wetsuits and remain tethered together with a long bungee cord throughout the race. Talk about a test of one's marriage (but no worries, we've done it before)! 
Due to COVID, we ended up training for over two years to race in the Otillo series in fall 2021. In addition to the physical training, we conducted simulations to prepare for what could happen with my BG levels to prevent dangerous highs and lows. Our Sunday routine was driving a couple of hours north of Manhattan to complete a four-hour workout to get our bodies and my T1D in shape to complete this physical test.  Not only did I have to consider the implications for managing my diabetes, but Andrea also had to learn how to really manage diabetes because as "buddies" we were dependent on each other for the race and, quite literally, survival! 
How did we do? 
After four grueling hours of completing swims and runs, I had to withdraw from the race. It was devasting. In the middle of my fifth swim, I got sick in the middle of the Mediterranean Sea.  The race officials were highly concerned and wanted to pull me out, but I refused. If I wasn't going to complete the race, I had to at least complete this mile-long swim and get to shore on my own. There was an ambulance waiting for me on the beach to do a mandatory health check. 
As I sat on shore with the medical teams, I felt crushed. Up to that point, Andrea and I were moving through the race swimmingly (pun intended) and were on track to post a great time.  I was proud we had made it this far and my BG levels were in optimal shape, but I was left wondering what happened and why my stomach was uncooperative in a manner that it hadn't been over decades of endurance races. 
On our flight back to the United States, I reflected on the experience. I resolved to put the DNF (did not finish) behind me as other athletes do–it just wasn't your day, it happens, and other such platitudes. However, given that this was a novel occurrence, I felt that I owed to it Andrea and myself to learn from this to avoid it happening again. 
The diagnosis: Gastroparesis 
After months of investigation and medical testing, I learned that I had developed a serious complication that can result from living with diabetes called gastroparesis. According to the American Diabetes Association (ADA), Diabetic gastroparesis is a form of neuropathy that affects the stomach. Digestion of food may be incomplete or delayed, resulting in nausea, vomiting, or bloating, making blood sugar control difficult. 
It suddenly all made sense, my gastroparesis along with the added stress of the heat, race intensity, very dry air, and being tossed around in the wavy salt water caused my stomach to rebel. This diagnosis has made me even more determined to continue to do what I love and, as I write this, I am planning our next race using a liquid diet to address the new Gastroparesis challenge.    
A purposeful mission 
A diagnosis of diabetes shouldn't prevent someone from continuing to pursue what they love –we are resilient, able to adapt and learn from one another.  I know some days it can be overwhelming but it's critical that we get up each day and do our best. It's important to me that I continue to share my story and experiences with others living with Type 1 and Type 2 diabetes who cope every day with managing this challenging disease. 
Early on in my journey with diabetes, I had the opportunity to speak with the first Ironman triathlete who raced with T1D in the 1980s, Bill Carlson.  He shared several ideas with me that have been instrumental for my training, as did my diabetes educator and nurse, Cecelia.   
Cecelia transformed my life. My time with her inspired me to start a company named Cecelia Health in her honor and memory that is dedicated to educating and transforming the lives of people with diabetes and other chronic diseases nationwide. 
May this information ease your journey with diabetes and support you finishing your own personal race whatever it may be. Of course, always check with your medical provider before using any advice or tips written here. 
Stay well and safe,  
David 
About the Author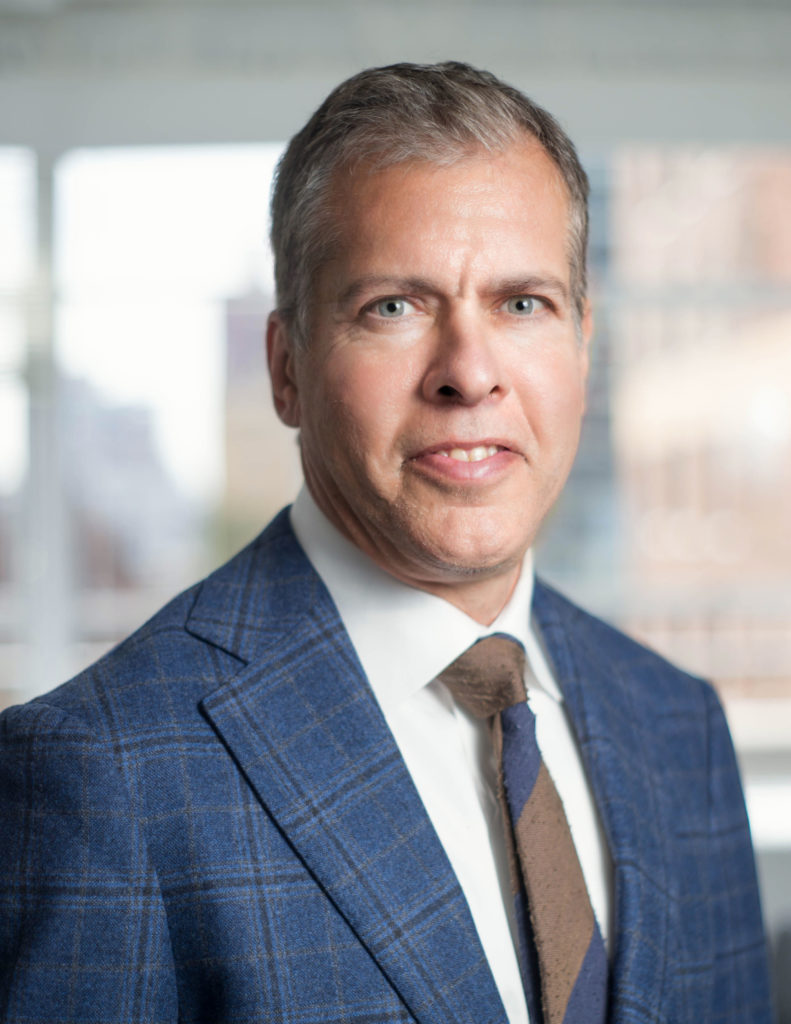 David was diagnosed with Type 1 diabetes, at the age of 36, while training for a survival race. A veteran of numerous running and triathlons races (including Ironman triathlons consisting of a 2.4M swim, 112M bike and 26.2M run), David committed to rebuild his life and provide positive energy to the diabetes community while coping with the condition on a 24×7 basis.
Beginning with shorter races, he gradually learned how to successfully race triathlons with diabetes and within a year completed the famous Escape from Alcatraz Triathlon in San Francisco Bay. He then began racing Ironman triathlons again – though this time working through the delicate balance between insulin, food, nutrition and exercise. Through these races, David has fundraised extensively on behalf of the Juvenile Diabetes Research Foundation's (JDRF) New York City Chapter.
David's personal experience receiving meaningful education and support from a Certified Diabetes Educator (CDE) sparked the idea for Cecelia Health to leverage technology to scale the patient reach of adherence and outcome improvement programs for pharmaceutical, payer and provider organizations. In 2008, David left Microsoft to found Cecelia Health, building on his career as an executive in the technology sector. He is grateful to the incredible people that he has been fortunate to meet during the Cecelia Health journey who share his passion for enriching the lives of people with diabetes.