Dr. Arnold Saperstein, CMO
Demand for weight loss medications is exploding due to the discovery that next-generation glucagon-like peptide-1 medications (GLP-1s) are extremely clinically effective for this purpose. These medicines are receptor agonists that trigger the production of insulin in the body, which lowers blood sugar levels. This functionality assists in managing Type 2 diabetes, but it also happens to help people who are not living with diabetes—through regulation of appetite—lose large amounts of weight with ease. 
Most GLP-1s are indicated for diabetes control, with only two approved for use to address chronic weight issues: Wegovy® (semaglutide) and Saxenda®  (liraglutide). Another diabetes drug, Mounjaro® (tirzepatide), is likely to be approved for weight-loss indications soon, potentially by the end of the year.   
The demand for these drugs has been astronomical. Celebrities are using them so widely that the topic became fodder for a joke at the Oscars. A rush on Wegovy resulted in a nationwide shortage of Ozempic, the brand of semaglutide indicated for Type 2 diabetes treatment, which NPR called a "blockbuster diet drug." 
The demand is only likely to increase with Mounjaro's approval and the upcoming change from injectable to oral route for this class of drugs, which is likely to occur soon. Patients are seeking these medicines not only from their primary care doctors but also from other providers who offer easier access via telemedicine.  
Not a standalone solution
Despite their remarkable effectiveness, these drugs are hardly a panacea to our population-wide obesity epidemic and should not be viewed as a standalone solution. Their cost remains high and supply limited. Only a small fraction of the eligible population has access and can afford these medications, a situation that is becoming worse as demand skyrockets and supplies tighten.    
Insurers are cracking down on the off-label use of GLP-1s for weight loss. Clinically, the proof of their efficacy for weight loss is undeniable. But considering that ceasing these drugs causes the weight to return, most patients will want to use these medications for life if given the chance. Payers are tasked with helping patients maintain medical weight loss for decades while finding ways to tamp down associated spend. (However, if ongoing studies find that these drugs substantially reduce the risk of cardiac events in at-risk patients, thereby reducing costs via prevention, the business case to continue coverage is more compelling.) 
Data shows that 40% of the U.S. adult population is obese. That potentially translates into an eye-popping 106 million adults eligible for those GLP-1s that are on-label for weight management. For each eligible adult, the cost of these drugs is currently around $15,000 per year and shows no signs of coming down. The math is forbidding: Covering all eligible adults would amount to $1.5 trillion per year. This would be a continued cost unless patients are able to maintain their ideal weight without medical assistance.  
The best approach for insurers 
For payers, the process of figuring out whether and how to cover these drugs for weight management is filled with thorny questions: Do these drugs result in better cardiovascular and metabolic health outcomes? What population benefits most from their use? What should the pre-authorization process be? How long is appropriate for coverage? What are the relevant continuation criteria? Is the expectation to remain on these medications long term? 
Notably, two other key questions are: How can providers and insurers motivate behavior change to prevent patients from needing such medications in the first place? And how can they help patients who are using these drugs to maintain sustained health benefits?
The answer to both questions is to provide effective lifestyle and nutrition counseling to maximize effectiveness of GLP-1s with integrated solutions that help patients develop healthy habits and reduce their weight. Some insurers have begun instituting new standards of care to require such programs as part of pre-authorization for coverage of these weight-loss drugs. 
Digital health companies, particularly those dealing in diabetes care, are creating many of these weight-management lifestyle companion programs. However, in most cases they target patients who are already on medications. While important as a population health strategy, and complex to implement, it's missing bigger-picture thinking for long term sustainability—for patients and for the healthcare system at large. The essential shift the market needs is to make these programs the first-line intervention for overweight and obese patients.  
Only by making such programs widely available as a prevention tool will we be better able to manage the demand for these medications and the associated costs of their use. There is a massive opportunity here for better health outcomes without medication: Only about 3% of those eligible for anti-obesity medications are currently taking them, which leaves 97% of that population as candidates for prevention programs.    
Health plans can realize significant cost savings by helping a large segment of the population avoid taking these expensive drugs. By focusing attention on those not yet on weight-loss medications, payers will be in a better financial position to optimize their medication-based weight management programs.  
Contact us to discuss what a population-based approach might look like for your population. 
About the Author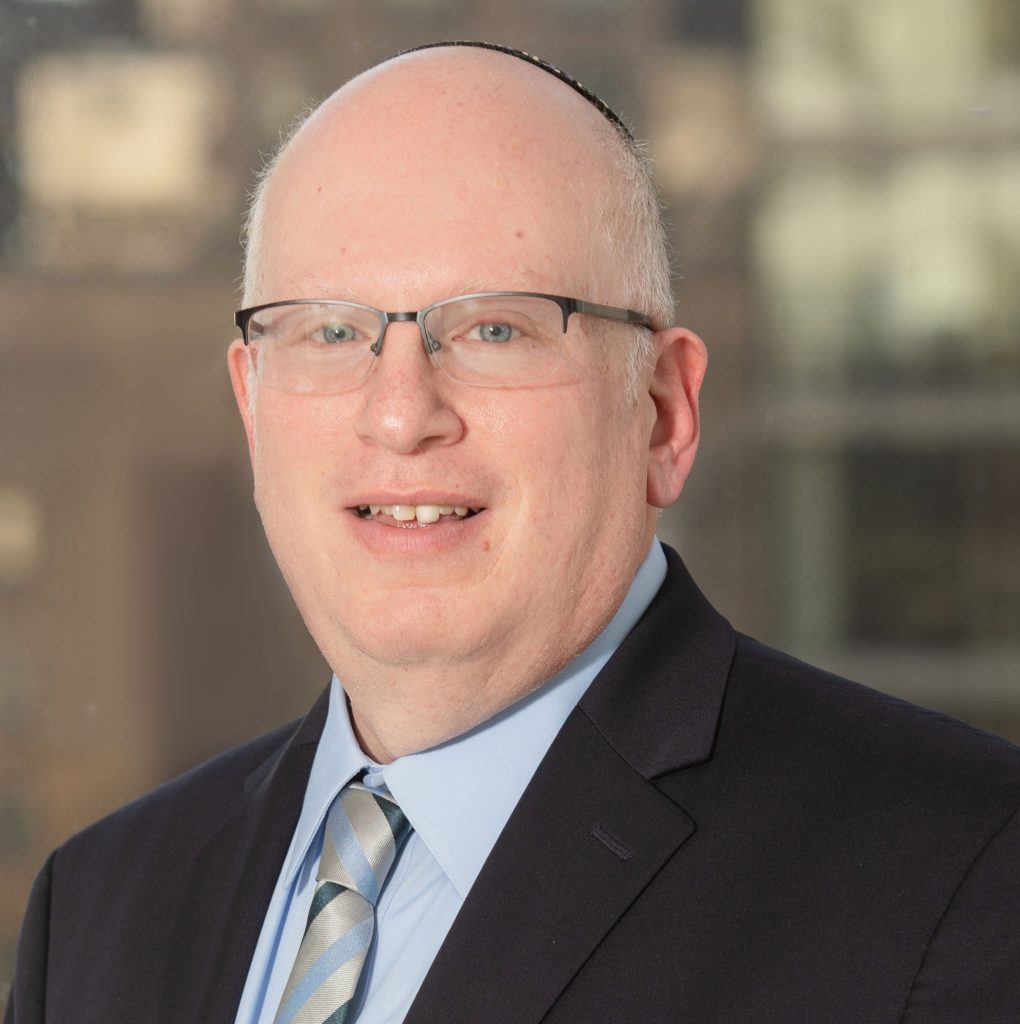 Dr. Saperstein began his managed care career in 1992 and continues to dedicate his expertise to developing programs that ensure the highest quality of care. He joined Cecelia Health in 2019 as Chief Medical Officer, where he built the first national virtual Endocrinology telemedicine practice. Dr. Saperstein has expanded the company's chronic disease management approach beyond Diabetes to include Cardiovascular risk reduction, Congestive Heart Failure, Obesity, Chronic Kidney Disease, Asthma, and COPD programs. He leads Cecelia Health's national network of expert clinicians and specialty providers, achieving excellent clinical results for patient populations across the country. Prior to Cecelia Health, Dr. Saperstein held leadership positions at MetroPlus Health Plan, joining in 1995 as Chief Medical Officer, next serving as President and CEO from 2006 until 2019. Under his leadership, MetroPlus ranked as one of the highest scoring plans for quality of care (measured by the New York State Department of Health Medicaid Incentive Program and by the Medicaid Consumer Guide for New York City) and rose to the forefront of Value Based Purchasing. During his tenure, Dr. Saperstein developed a groundbreaking quality incentive pay for performance program across the entire network of an estimated 32,000 providers and grew the member population 1100% to serve more than 500,000 people.